Port City Blues Society Memberships
Port City Blues Society is a 501(c)(3) non-profit organization dedicated to presenting a variety of cultural activities in Pine Bluff, Arkansas. PCBS was founded in 2016.
Go
HERE
to view
Port City Blues Society
Membership benefits
.
If you would like to send us an email, go
here
, and we'll get back with you personally.
While you're here, take a moment to become a member of PCBS! Your contribution helps to support our continuing efforts to bring live music and Blues to Pine Bluff and southeast Arkansas! Go
HERE
to view
Port City Blues Society
Board of Directors
information.
PLEASE BECOME A MEMBER TODAY!
Contact us
HERE
if you have any problems with your membership purchase.
If you would like to make a donation without becoming a member,
please click on the Donation button below.
You may also stop by and use your credit card to get your membership any Wednesday night during the weekly open blues jam at Hot Rods, 201 S Main Street in downtown Pine Bluff from 8:00 pm until 11:00 pm. Or, grab the Membership Application at the bottom of this page and mail it in to us along with your donation!
Available NOW!! Pick yours up at the weekly open jam at Hot Rods.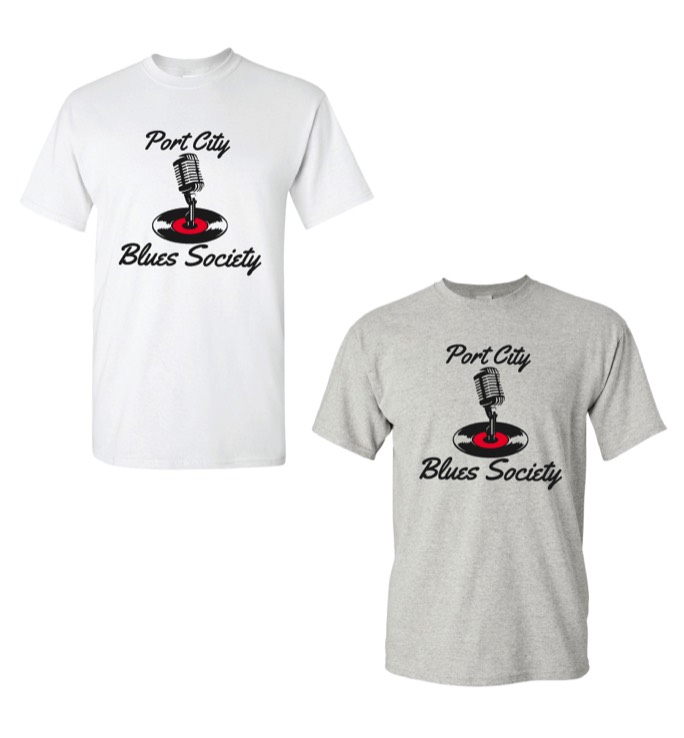 Prefer to pay by check? Simply print out the PCBS Membership application and mail it in. Click on the "
Download Membership Application Button
" below or click on the "
Open and Print Your Membership Application
" button below and select
File
,
Print
from your browser.

Complete the form and mail your check to:
Port City Blues Society
PO Box 9336
Pine Bluff, AR 71611