Our Road to the International Blues Challenge Coming Up October 21, 2022!


IBC will be held January 24-28, 2023 on Beale Street in Memphis, Tennessee! The International Blues Challenge represents the worldwide search for blues bands and solo/duo blues performers ready for the international stage, yet just needing that extra big break. The world's largest gathering of blues musicians will take place on Beale Street, with over 20 clubs hosting the challengers and fans. In addition to featuring these final rounds of the prestigious blues music competition, the IBC event week will offer seminars, showcases, master classes, film screenings, networking events, book signings, and receptions for blues societies, fans, and professionals.
SPECIAL NOTICE
DEADLINE FOR APPLICATIONS TO PARTICIPATE: OCTOBER 14, 2022.
APPLICATIONS RECEIVED AFTER OCTOBER 14, 2022 WILL NOT BE ACCEPTED.
WE HAVE A NEW HOME BLUES FANS!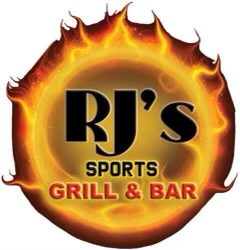 Home of Rosie's Blues Burger!
Port City Blues Society is pleased to announce that the Wednesday night Blues Jam will remain at 2nd and Main downtown!

Rosie Pettigrew has offered to host us at RJ's Sports Grill and Bar for the foreseeable future. RJ's is located across Main Street from where Hot Rods was located.

A full service bar will be available and food will be available on jam nights!. This is a non-smoking venue, but smokers are welcome to smoke outside on the newly landscaped spacious Main Street sidewalks.

Music starts at 8 PM…see you at RJ's Wednesday night in historic downtown Pine Bluff!!

First Saturday of each month Budweiser Concert Series info can be found
here
!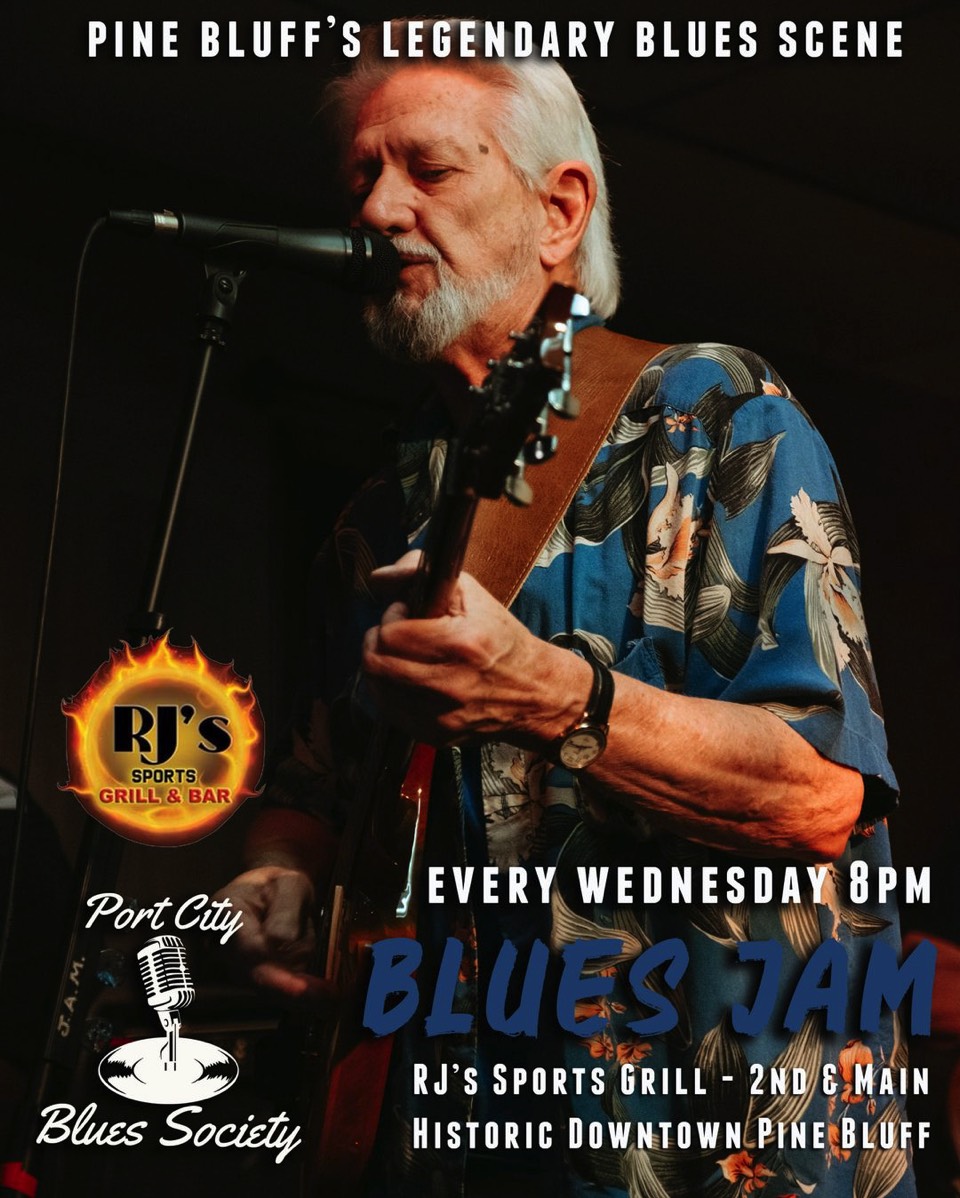 Here's a serious Port City Blues Society membership perk for ya! Whip out your membership card at
Music Warehouse
in Whitehall and get a hefty 20% discount on all accessories. Now, that's a great deal!!
More membership perks
here
!!
Instead of having to type out "portcitybluessociety.com" in your browser we've made it easier!! Add "pc-blues.com" to your favorites! You're welcome!
Support Port City Blues Society by making a tax deductible donation today!!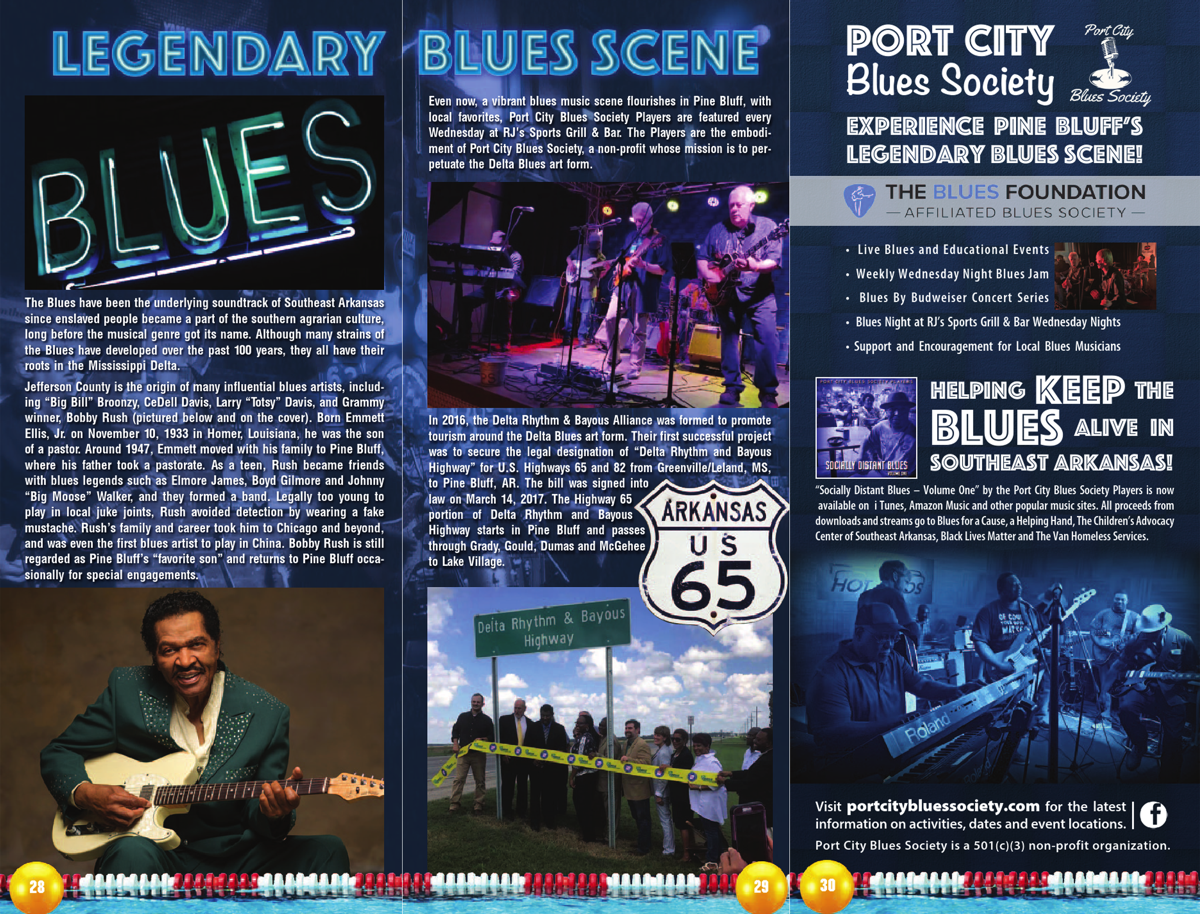 Port City Blues Society is a 501(c)(3) non-profit organization.

The Port City Blues Society hosts a free weekly open blues jam at Hot Rods in downtown Pine Bluff at the corner of 2nd and Main streets. 201 S Main to be exact.

The open jam starts at 8 PM and goes until 11 PM every Wednesday evening.
Port City Blues Society, PO Box 9336, Pine Bluff, AR 71611